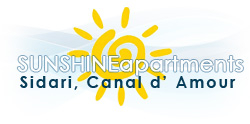 Sunshine Apartments
Our latest AWARDS!
Find out more...

Sidari's Weather Forecast

Apartments in Sidari Corfu
Sunshine Apartments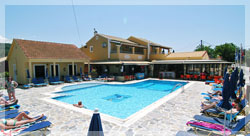 Sunshine Apartments Sidari Corfu
Canal D'amour, Sidari 49081
Corfu, Greece
Phone: (+30) 26630 95122 Fax: (+30) 26630 95420
Mob: (+30) 6972 723084
Email:
Apartments in Sidari Corfu
More Sunshine facilities: Our Wedding Service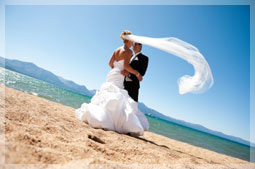 Out of everything that goes to make up your wedding day, it will be the ceremony that you will most remember. Let us at Sunshine apartments help you in planning this memorable day and from start to finish, we will make sure that it is your dream come true. It is our privilege to help pick a location, ceremony, decor, reception and after party, so that you may relax before your big day.
By working together, we can create a wedding ceremony that is not only unforgettable but also full of love and life. With amazing food, gorgeous surroundings, live music and the spirit of Corfu - your wedding day will be more than you could have ever imagined. Please contact us so that we might begin planning your very special day.
Discover Corfu and Sidari
Find out
more
about the magnificent beauties of the northeast of Corfu Island!